Offering Explosive Products & Blasting Services to the Mining and Construction Industries Since 1991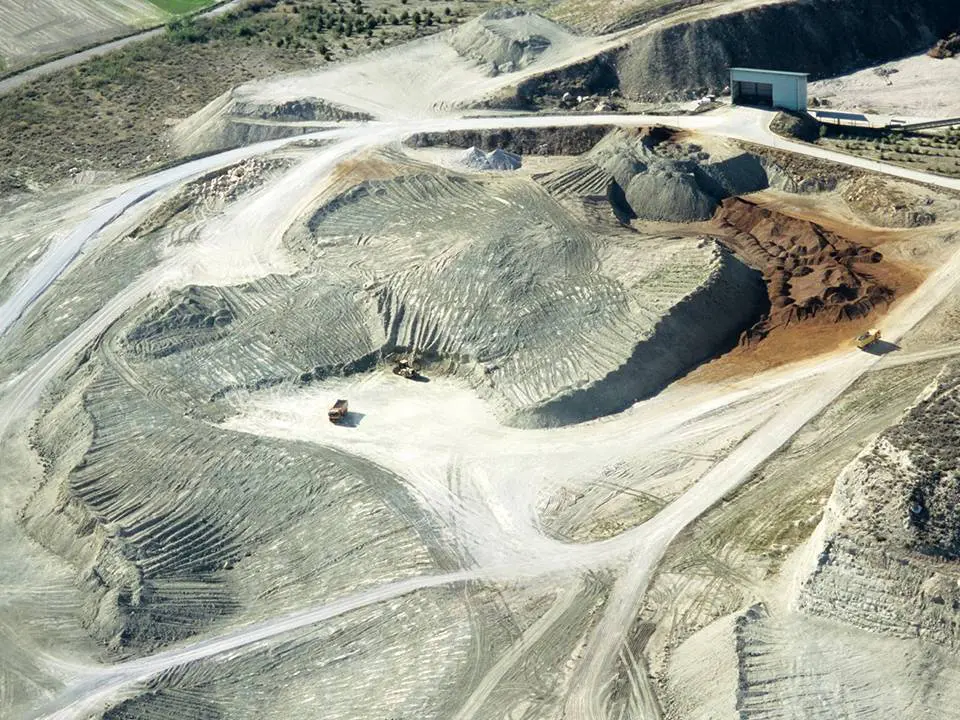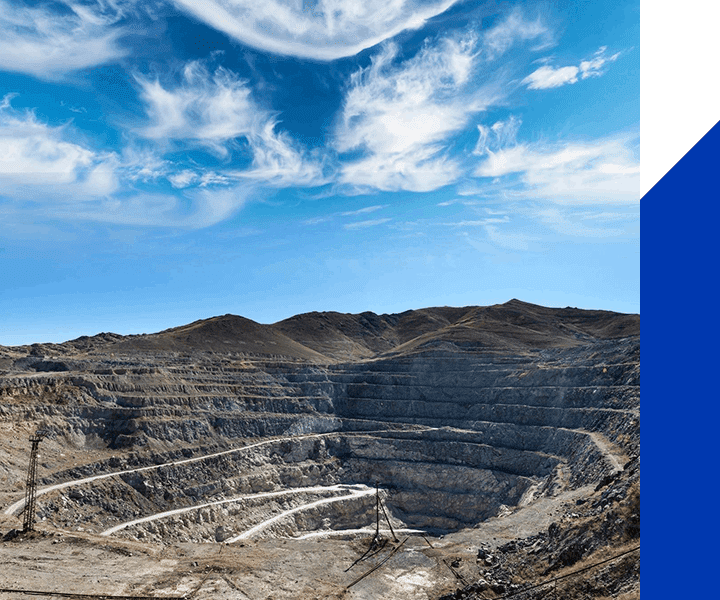 Explosives Distributor &
Service Provider in the Western US
Need professional blasting services for your upcoming construction or demolition project? Look no further. Western Explosives Systems Company (WESCO) is here to help you with all your blasting needs.
We are a full-line explosives distributor and blasting service provider catering to the requirements of the mining, quarrying, and construction industries in the Western United States. Established in 1991, we extend our product distribution and services to the following states:
We offer a comprehensive array of explosives ranging from bulk and packaged emulsions to ammonium nitrate, dynamite, detonators, and more. Our innovative product line is perfectly complemented by our wide range of blasting services, which includes drilling, loading, shooting, computer modeling, and technical support.
Professional blasting and groundbreaking service with an emphasis on safety are the cornerstones of WESCO's legacy and future. We strictly abide by all state and federal safety regulations and equip our employees with the tools and knowledge required to deliver excellent safety performance.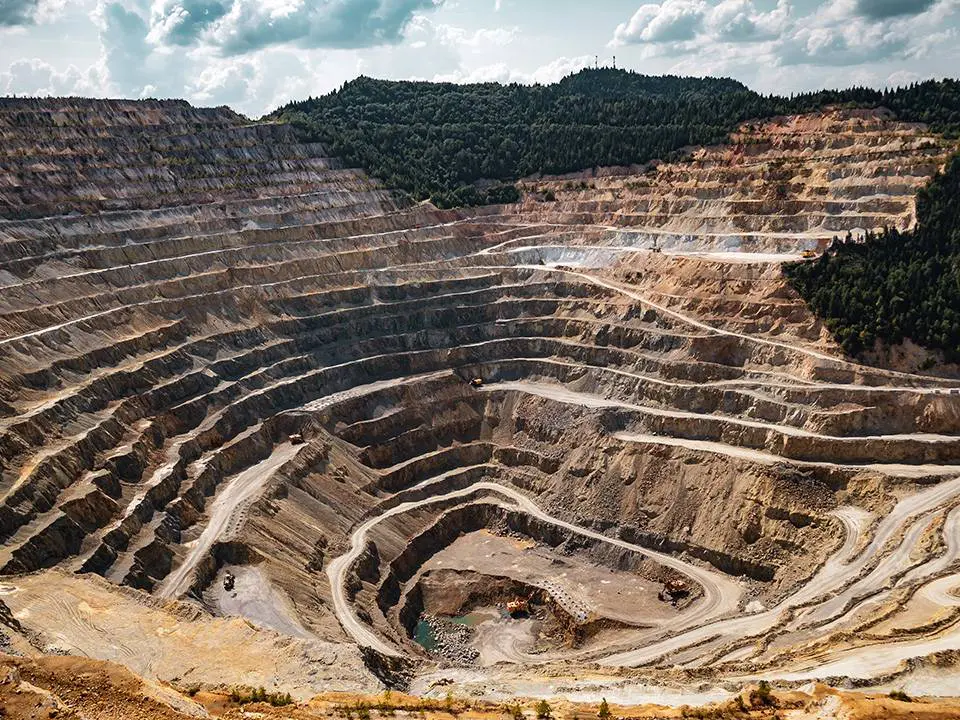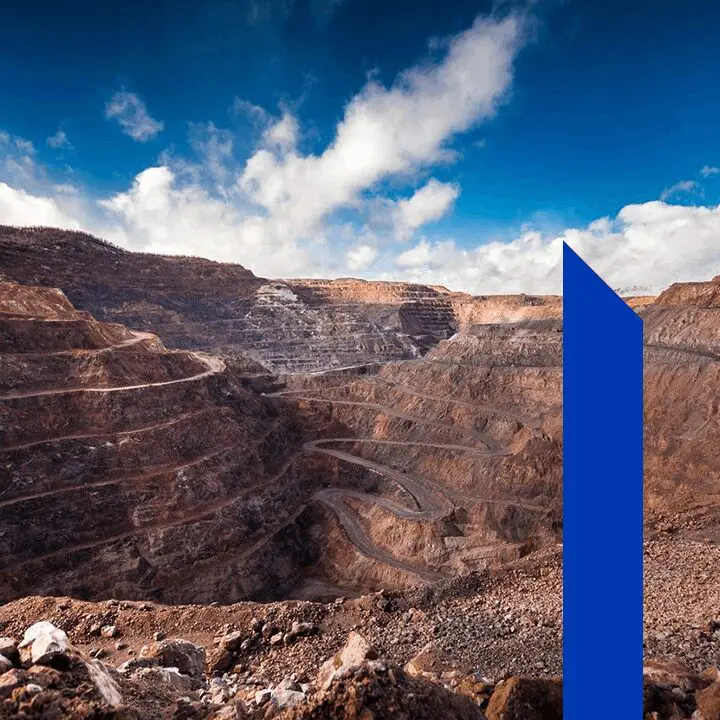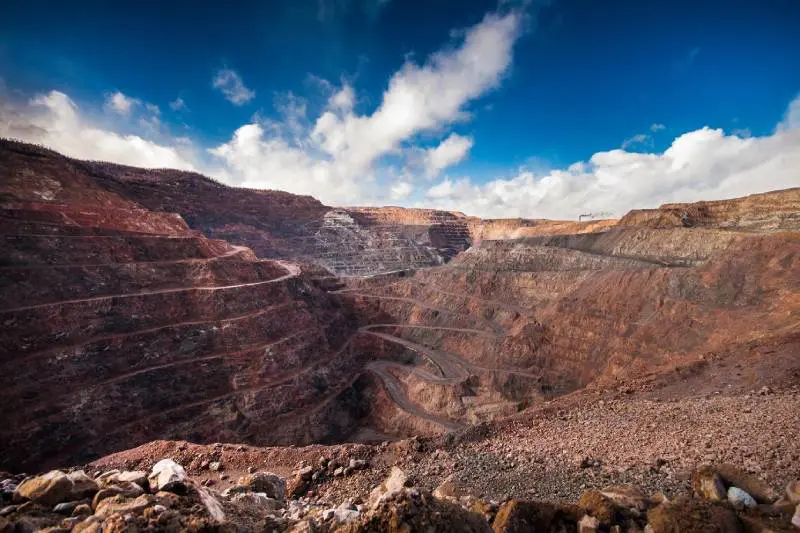 If you have got a passion for explosives and wish to kick start a career in the blasting industry, then you are at the right place. We are an equal-opportunity employer and employ only the best and the brightest talents in our industry.
We guarantee competitive pay and a collaborative work environment where you will have an opportunity to learn about the latest technologies in the industry. If you feel that you have got the potential to thrive here, connect with us today to get started with your future.