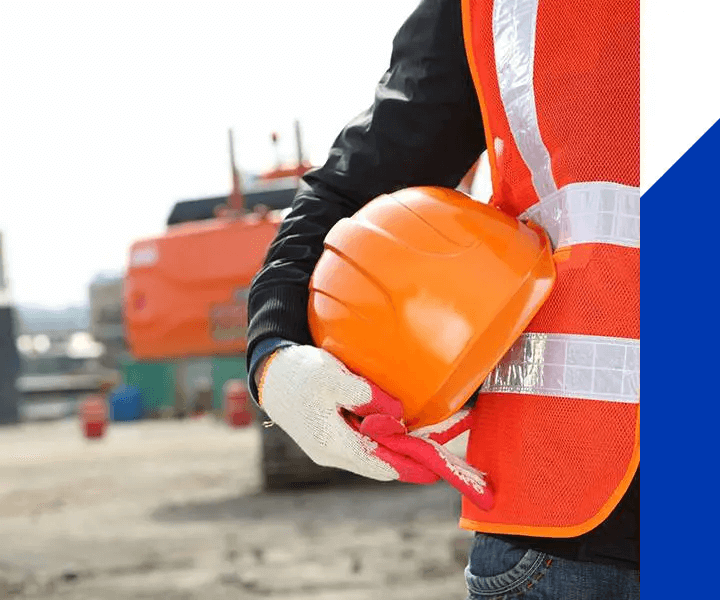 Committed to Ensuring
the Safety of Employees & Customers
The safety of customers and employees is WESCO's highest priority. WESCO's Health, Safety, and Environmental (HSE) policy is to provide a safe and healthy workplace, protect the environment, preserve corporate assets, and exceed customer expectations. Scroll down to learn more about Western Explosives Systems Company's safety initiatives.
WESCO is developing a safety culture where employees are involved, responsible, and supported. Employees must participate, be active, and communicate. Employees are individually responsible for their actions while watching out for coworkers and subcontractors. Employees are properly trained and have all the necessary tools, resources, guidance, and direction to perform safely and professionally.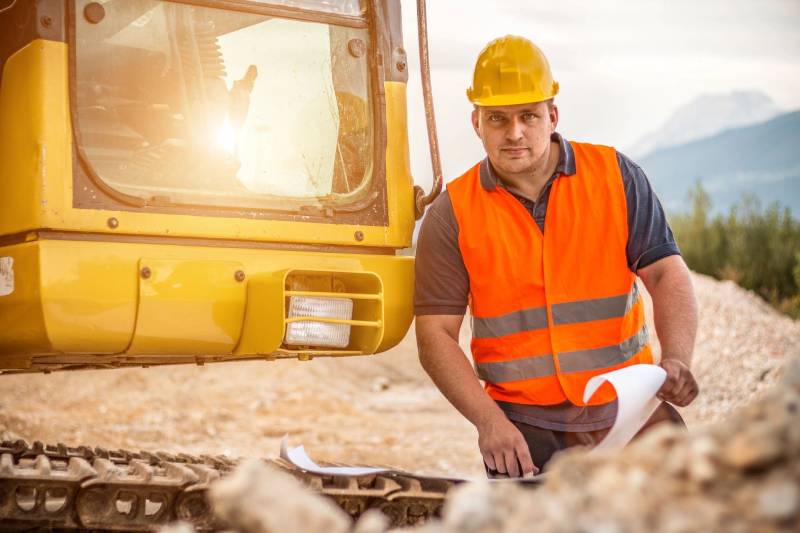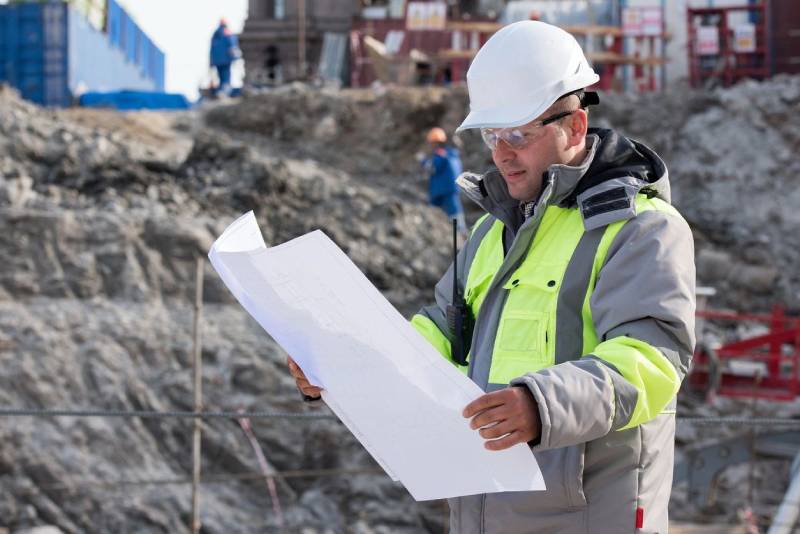 WESCO utilizes a shared safety program, Take 5! It is designed to reinforce the concept of taking individual responsibility for personal safety. Take 5! includes training given to all employees on how to identify and control hazardous conditions using the Take 5! Process and the Hazard Assessment Tool (HAT).
Focused on Achieving Zero Harm
WESCO uses advanced technologies to strictly comply with federal and local safety regulations. We are committed to meeting and exceeding these standards, and we have developed comprehensive management systems to help us achieve Zero Harm. Please reach out to us if you have any questions related to our safety training and policies.